Driving Social Impact through the power of Storytelling
With a holistic approach, we produce purpose driven content utilizing the power of storytelling to drive social impact, showcasing the transformative power of content to change perceptions and make a difference in our communities around the world.
We Connect Brands, Athletes, Media/Publishers, Communities and Audiences to deliver Powerful Emotional Connections, Positive Societal Impact & Awareness, Strategic Integrated Partnerships, Growth and Lasting Legacies…We look to EXCITE, INSPIRE and EMPOWER!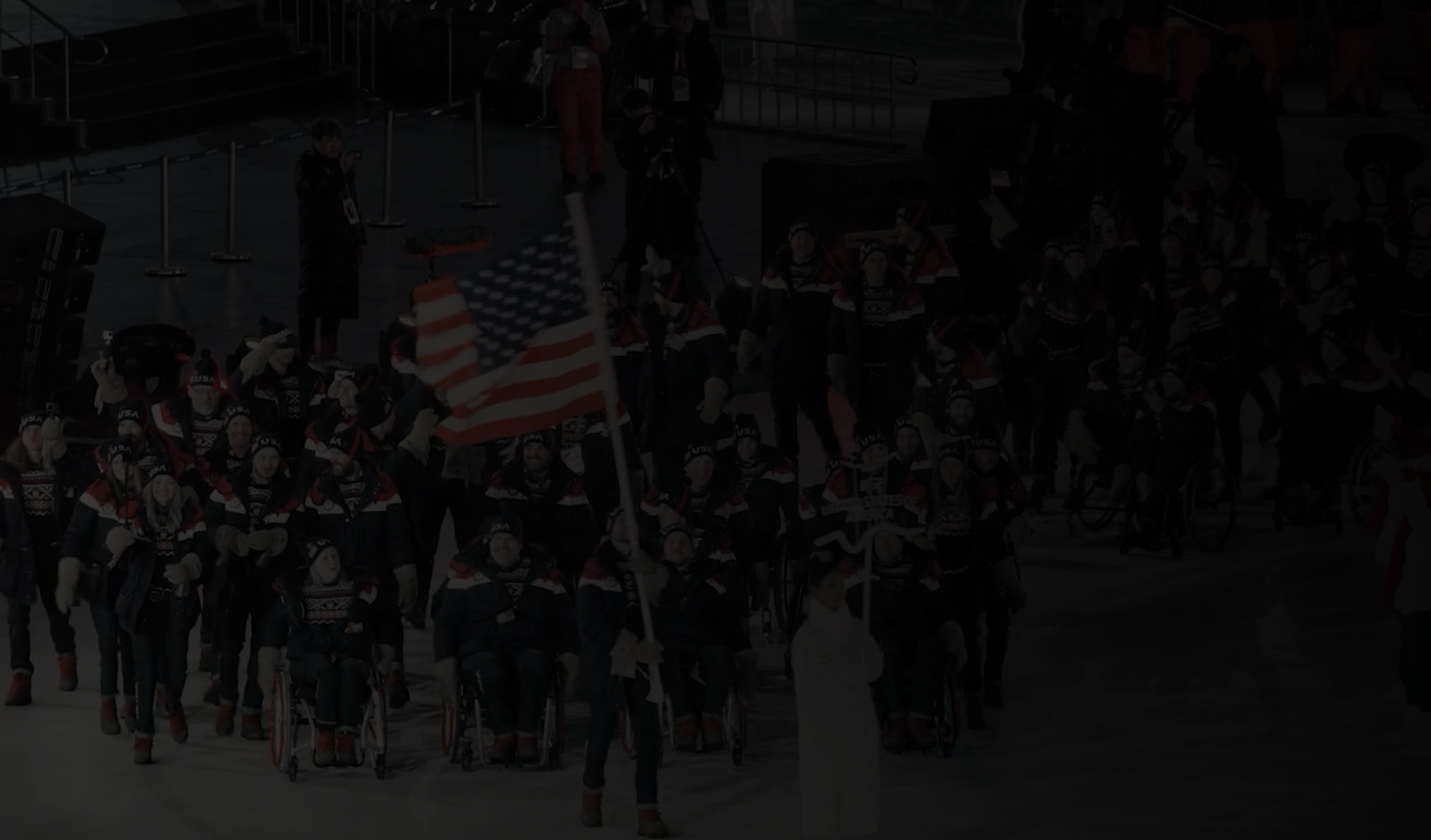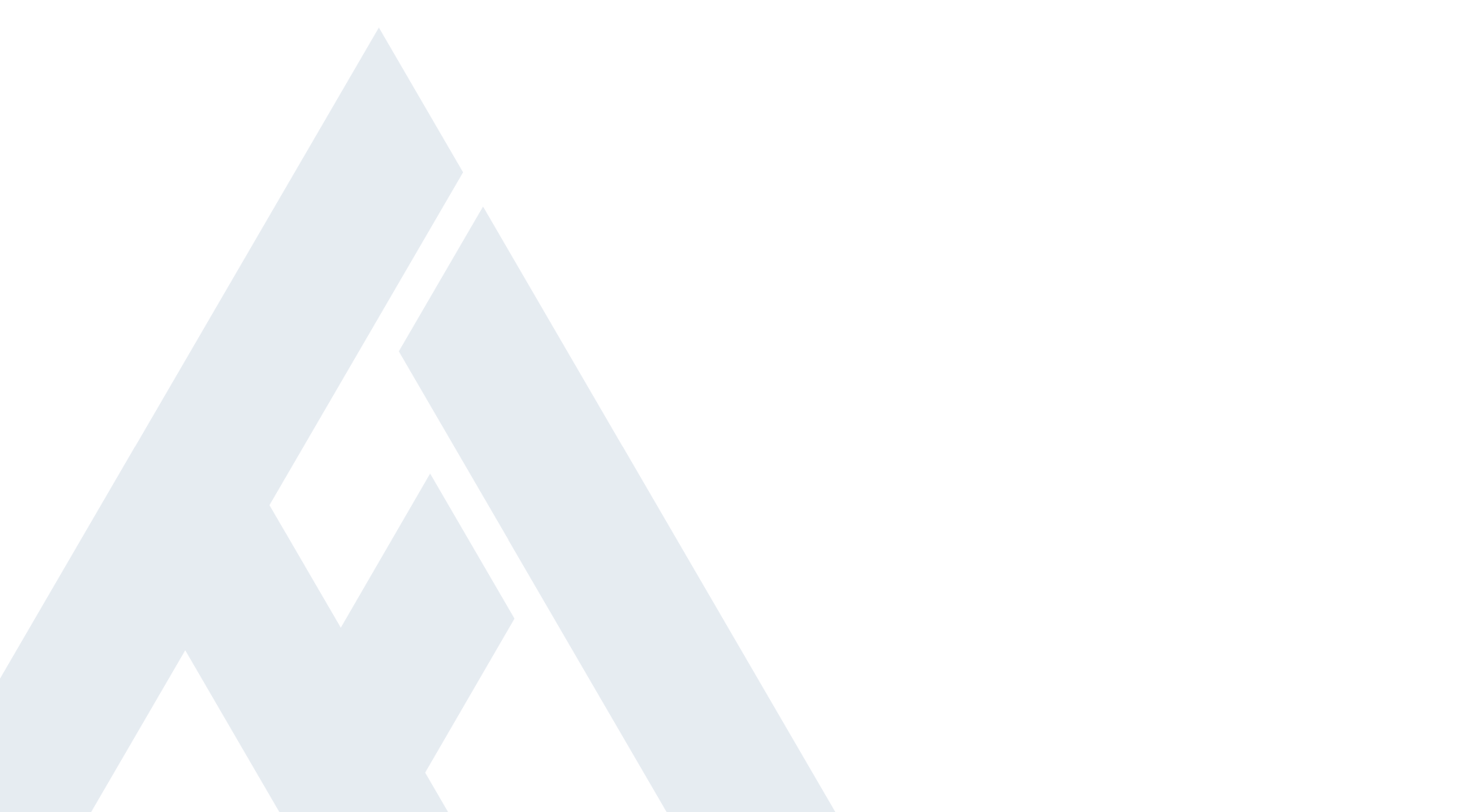 + Jeremy Snyder
Jeremy is an Executive Producer, Producer, Director and Co-CEO at TFA Group. A proven content marketer in the sports, media and entertainment industries. He founded The Factory Agency and TFA Productions and is a Co-Founder of TFA Group. His achievements include Directing the documentary feature, "Empty Net" - USA Sled Hockey's Journey of Redemption, which is now streaming on Amazon Prime and premiered on NBCSN during the 2018 NHL Stanley Cup Finals. As part of the production studio, Jeremy leads the development and production of TV, Film and Commercial projects tied to the development and growth of the Paralympic Movement/Adaptive Sports/Disability Rights Advocacy with a focus on changing perception and raising awareness through purpose-driven content and partnerships.
Contact: jeremy@tfa-productions.com
+ Mallory Weggemann
Mallory is a Co-CEO/Co-Founder & Executive Producer at TFA Group and a Paralympic Gold Medalist and proven champion both in and out of the pool. Following her paralysis at the young age of 18 in 2008 due to complications from a medical procedure, Mallory returned to the pool, which had been her sanctuary since the age of 7. Within a couple years of hard work and determination in the pool, Mallory quickly rose to International prominence winning an ESPY in 2011 for "Best Female with a Disability," recording 15 World Records and 34 American Records on the Road to the London 2012 Paralympic Games, where she brought home a Gold Medal and Bronze Medal. Following the 2016 Rio Paralympic Games as a two-time Paralympian for Team USA, Mallory is actively building upon her career outside of the pool as a highly sought-after motivational speaker traveling the globe, contributing writer for CNN & Huffington Post, as well as advocating for disability rights. She's been featured in "The Current," a documentary focused on highlighting inspiring individuals with physical disabilities living a life with purpose through their love for sport. In July 2017, Mallory also added "author" to her resume and will release her first book titled, "The Complete Athlete," highlighting the attributes that it takes to truly be a "complete" athlete beyond being the biggest, strongest and fastest, by sharing her personal journey from a young timid 7 year-old swimmer to Paralympic Champion and all the triumphs and tragedies in between. With sights set on Tokyo 2020 for her comeback from Rio, Mallory is determined this could be her most successful Paralympic Games ever.

+ Hans Rosenwinkel
Hans is a Director of Photography, Producer/Director, Writer, Cinematographer and Editor. A multi-award winning production professional who has traveled the globe producing, shooting and editing a significant amount of documentary film blue-chip specials and episodic television series with important hard-hitting topic matter for major U.S. broadcasters, international television networks and distributors. Hans' primary interest and projects include topic matter related to science and the environment, wildlife, ancient archaeology, action sports adventure, travel and culture. As a freelance writer/producer/director, director of photography, and editor, his most recent projects include producing, shooting, and editing projects for BBC, ARTE, PBS (national), CCTV-China, Netflix, Amazon Prime, National Geographic Channel, National Geographic Channel's International, National Geographic Mission Programs, NBC, ABC, ESPN, Fox Sports Network, Viasat History, Discovery Velocity, Discovery Channels International, Spike, HDNet/AXIS, Weather Channel, Travel Channel International, Viacom/EPIX, The Nature Conservancy, Gaia TV, Looking Glass International, MakeAHero.org, The Foundation For A Better Life, Values.com, Random Acts of Kindness Foundation, and Warren Miller Entertainment.

Do you have an inspiring story to share? Contact Us today!